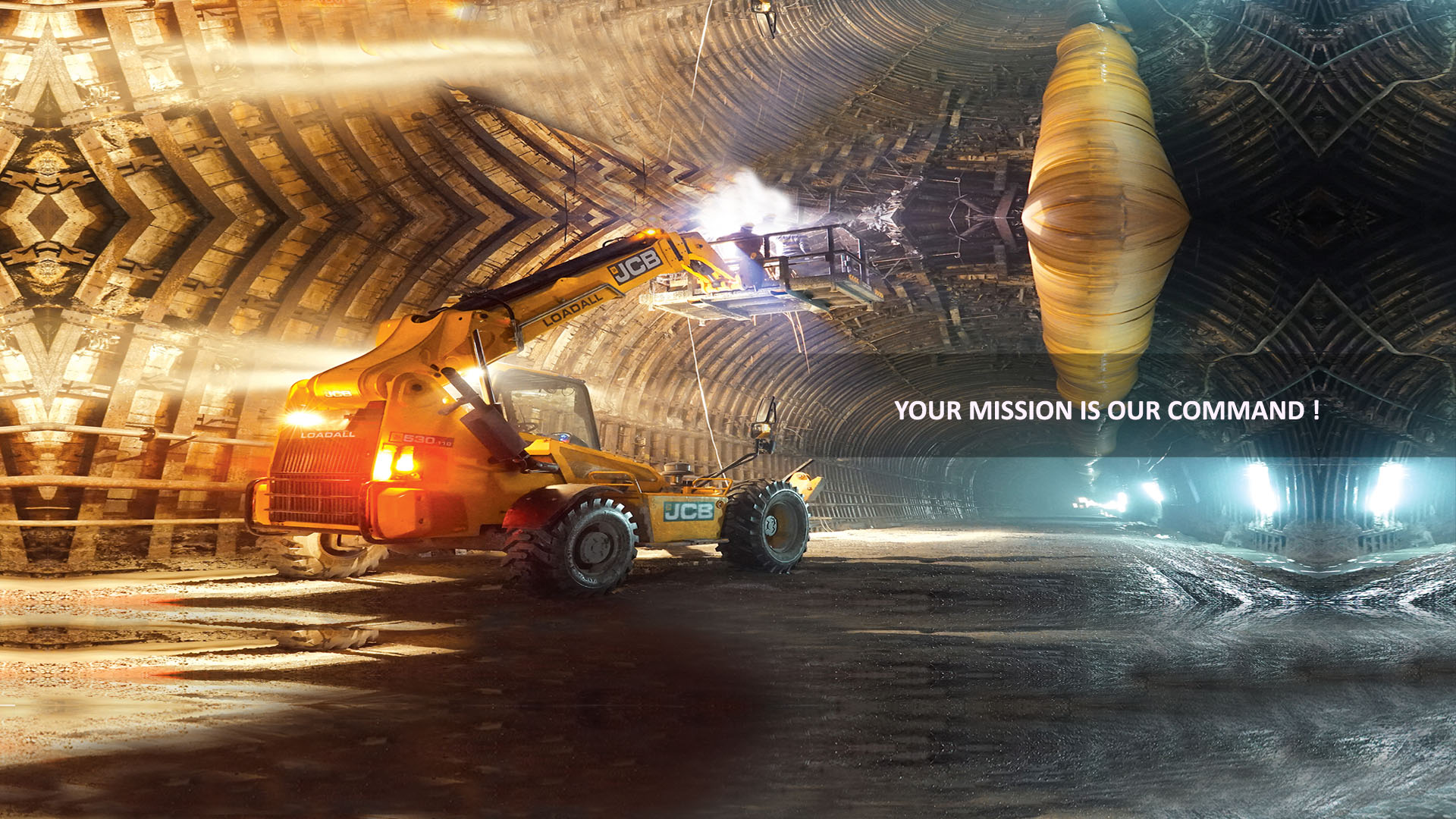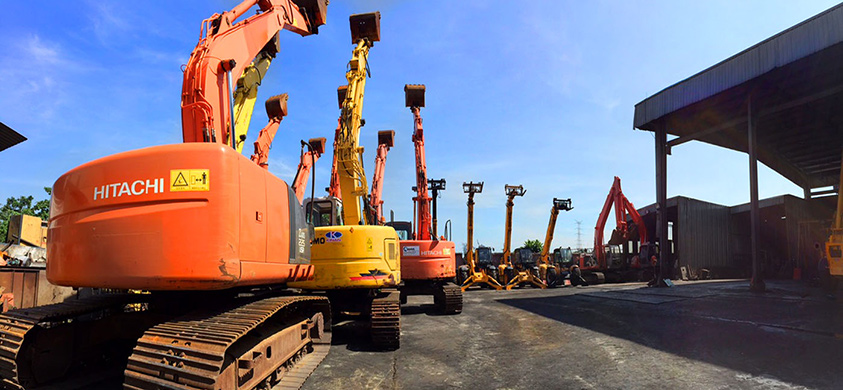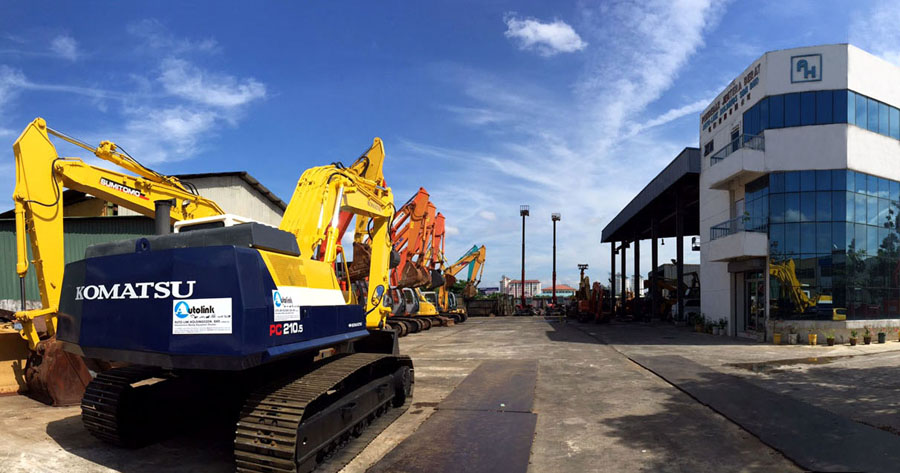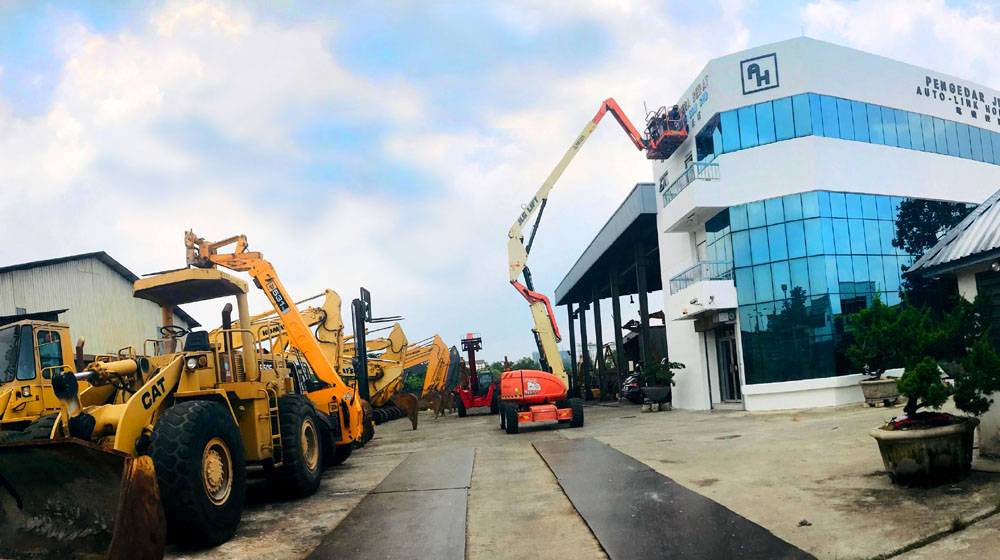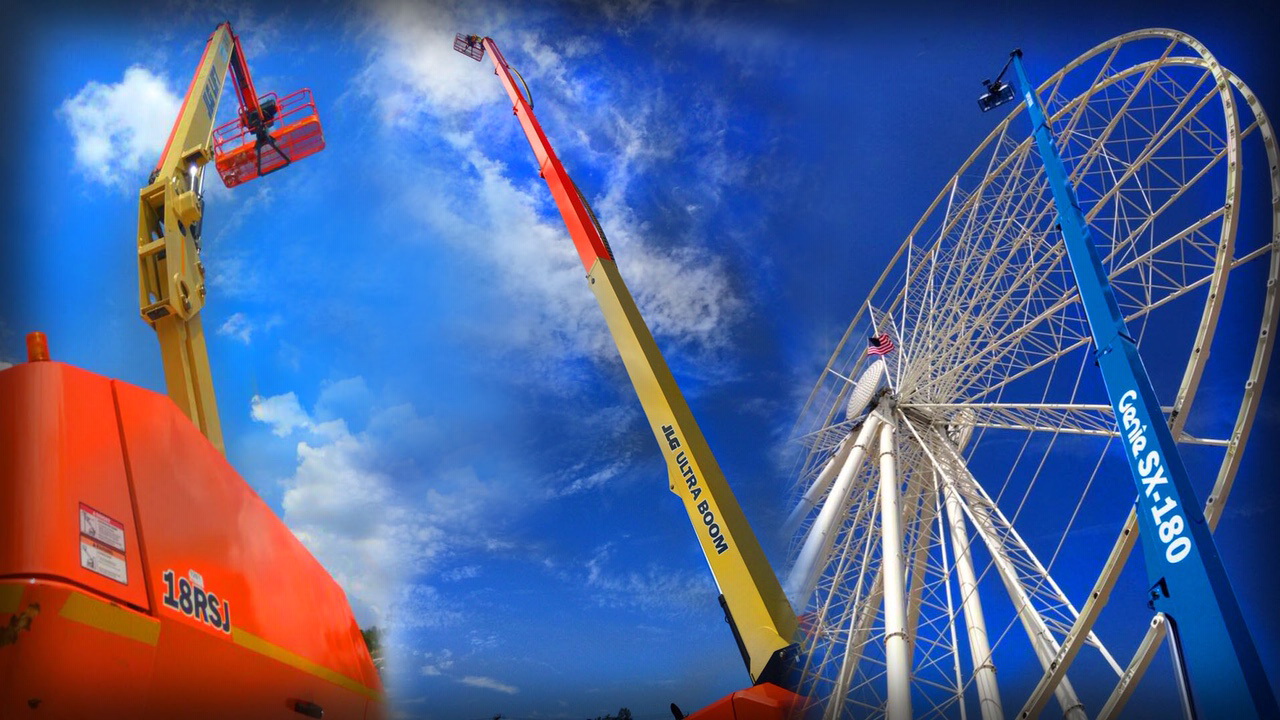 Company Profile
Auto-Link Holdings Sdn Bhd 198301002766 (98002-W) started up with humbler beginning as heavy equipment machinery's dealer in 1983. Our business acumen is to provide sales, rental, cross-rent service, repair and services to our clients. As of now, we have more than 37 years of vast experienced in handling all sort of construction machinery such as excavator, telescopic forklift, forklift, wheel loader, boom lift, rough terrain forklift, compactor, various attachments, spare part and other related construction machinery. Brands that we carry out in our business inclusive of Hitachi, Komatsu, Caterpillar, Sumitomo, JCB, Manitou equipment, Mitsubishi, Volvo, JLG, Genie, Haulotte, Case, Ingersoll-Rand and other manufacturers. Our premises and yard are located at the prime area of Serdang Lama, Selangor.
Since established, our business had weathered through at-least 3 times of major global financial crisis in Malaysia. However, it did not toppled and distort our business operation as our business remains flourish, resilient and continue to excel despite the challenges and obstacles that we encountered for the past. Throughout years of experience and continuous learning, our business has evolved into international standard with strict Standard Operational Procedure ("SOP") to adhere. Notwithstanding, our business has expanded into rental, repair and services, whereby we provide full fledge of services in terms of in-depth technical knowledge to support customer's rigid requirement. This has supported by our service & technical team always strive to provide fast, effective and efficient of quality repair, maintenance service to make sure the machine in good working condition.
International Shipment: Our client are multinationals which covered wide range of segmentation such as construction, oil & gas, plantation, mining, timber logging, mechanical & engineering, infrastructure & building material, warehousing, landscaping, chemical biomass, road builders, life poultry etc.  Our shipment can be arranged to be delivered anywhere in the world. Client can opt for C&F, CIF, FOB or ex-yard basis for their choice of shipment arrange.
Rental & Hire
We are specializing in sales and rental construction & engineering equipment. Throughout the years of experience couple with established strong clientele base, we has diversified into rental business through our affiliate company namely Telescopic Equipment (M) Sdn Bhd with business incorporation in year 2017. We are now specialize rental fleet specifically for JCB Telehandler, Telescopic Forklift, Telescopic Boom Lift, Articulated Boom Lift, Haulotte Boom Lift, JLG Boomlift, Genie Boom Lift, Aerial work Platform.
At present we have a fleet of construction equipment & engineering equipment and a team of experience mechanics to back up our after rental service. Our customer care will be getting in touch with you soon but should you need any further information or we can be of any service to you, please do not hesitate to contact us and rest assured of a reply in return from us. If you have any urgent requirement, please feel free to contact us.
OUR SERVICE
We are committed to provide full-fledged services that satisfied and fulfilled our customer's needs. We provide after sales service to our value customers who have good confidence in our professional and technical personnel, back up with genuine parts and efficient on site to site service.
OUR GOAL
To Service our customers with best reliabilities and confidence for best value at most competitive price.

ONE STOP SOLUTION
Heavy Equipment for Sale
Heavy Machinery for Rental
Service & Repair
After Sales Service

OUR QUALITY RANGE OF MACHINES
We provides variety selection of quality earthmoving machinery and excavating equipment with competitive prices to suit our customers need.

THE EXCELLENT MACHINES
Our experienced & professional technical personnel, thoroughly inspected, checked and serviced every machine before delivery to our customers. Back up with genuine parts and efficient on site to site service.

SHIPPING FOR EXPORT AND DOMESTIC MARKET
We are able to offer competitive price and ship worldwide at your choice of destination port.