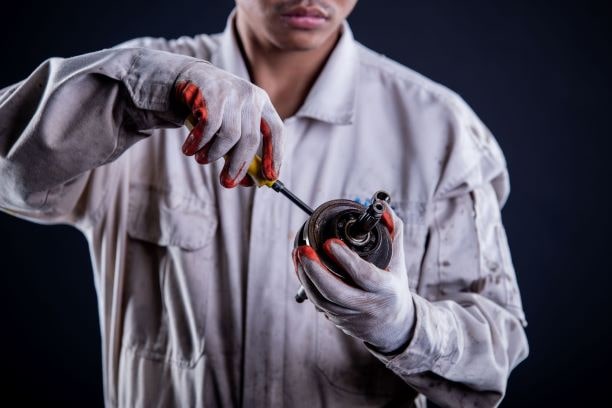 As technology evolved with advance machineries emerged throughout the years of transformation, our business operandi remains versatile and agile amidst stiff competition among construction sector. Being an importer and exporter as our primary source of income, we had also ventured into rental, services and machinery's repair to suit clients demand and to create more business opportunity.
As a full fledge service provider, Auto-Link Holdings provides one stopped solution from after sales service to repair and trouble-shooting comprises Excavator, JCB Telehandler, Boom Lift, Caterpillar Wheel Loader and Forklift. Notwithstanding, we are proudly to acknowledge that we have strong fundamental and experience couple with equipped in-depth knowledge of technical skills to grip and resolved various complex technical issue occurrence of the said machineries. Following vast experience and expertise of our technical crew members and Customer-Care Centre, after sales service and repair works have become an essential source of income generated to our today's business. Thanks to our loyal supporter customers entrusted in us!
Customers are required to contact us 1-day in advance in regard any technical problems encountered, as such our customer care line will make necessary arrangement for our technical crews to deport on site for immediate trouble-shooting within the next 24-hours once report has been lodged. We strictly adhere to our company's Standard Operation Procedure ("SOP") to avoid any business discrepancies with continuous technical back-up in order not to distort customer operational process as customer's satisfaction is our ultimate goal.