World is changing rapidly with new technology advancement and evolution! For better or worse we are leaving in the era with full of uncertainty, devastated and unpredictable.
As a businessman, we acknowledged that "Cash is King" as cash flow is utmost important to keep working capital rolling in order to maintain routine business operational process
amidst the cyclical and volatile construction pegged sector .
As a one-stop solution dealer, we provide sales, rental, service and repair after sale service to our clients. Rental for instance provide better solutions for customers
who wish minimal upfront capital injection due to short term contract works obtained. Rental services provide fast solution whereby no need to buy to own it, just need to rent and get the job done.
Notwithstanding "Rent To Own" package will be providing by Auto-Link Holdings to whom that favor flexibility business platform with rent now buy later concept coupled with lucrative discount will be granted under the said package.
So no hassle and trouble free in order to meet all sort of tedious construction work deadline. Hurry up to grasp the opportunity and sign up with our flexi business plan today!
We provide wide range of rental services such as:
JCB Telehandler, JCB Telescopic Forklift Rental
JCB Telehandler 530-70 (3 ton, 7 meter)
JCB Telehandler 531-70 (3.1 ton, 7 meter)
JCB Telehandler 532-120 (3.2 ton, 12 meter)
JCB Telehandler 535-125 (3.5 ton, 12.5 meter)
JCB Telehandler 535-135 (3.5 ton, 13.5 meter)
JCB Telehandler 535-140 (4.0 ton, 14 meter)
JCB Telehandler 540-140 (4.0 ton, 14 meter)
Toyota Forklift (3.5 ton, 4 meter)
Compact Rough Terrain telehandler i.e. JCB 926
Genie Boom Lift, Articulating Boomlift, Telescopic Boomlift Rental
Genie Boom lift (Genie Z60-34, Z80-60)
JLG Boom lift (JLG 600AJ, 18.47 meter)
Haulotte Boom lift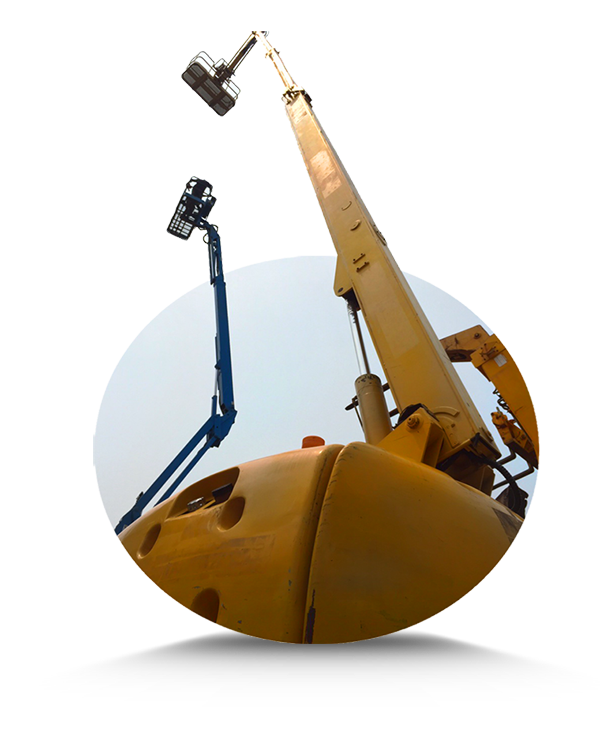 GENIE DIESEL ARTICULATING BOOM LIFTS
deal for outdoor construction and industrial applications Genie engine-powered articulating booms provide lifting versatility with a combination of up, out and over positioning capabilities and elevated position not easily approached by straight/telescopic boom lifts.
TELESCOPIC BOOM LIFTS
Telescopic booms offer greater horizontal outreach perfect for areas with limited access in construction and industrial applications. Telescopic booms are also designed for productivity with the traction and drive speed you need to get around the job site and to the work area.